I sure do like ending scenes with splash pages.
In case you haven't noticed, I'm slowly working on updating the graphics for the website, which I hope to be done with by next week. Just needed to polish up a little!
If you missed last week's 1st birthday character Q n' A, check it out here! ↓↓↓↓↓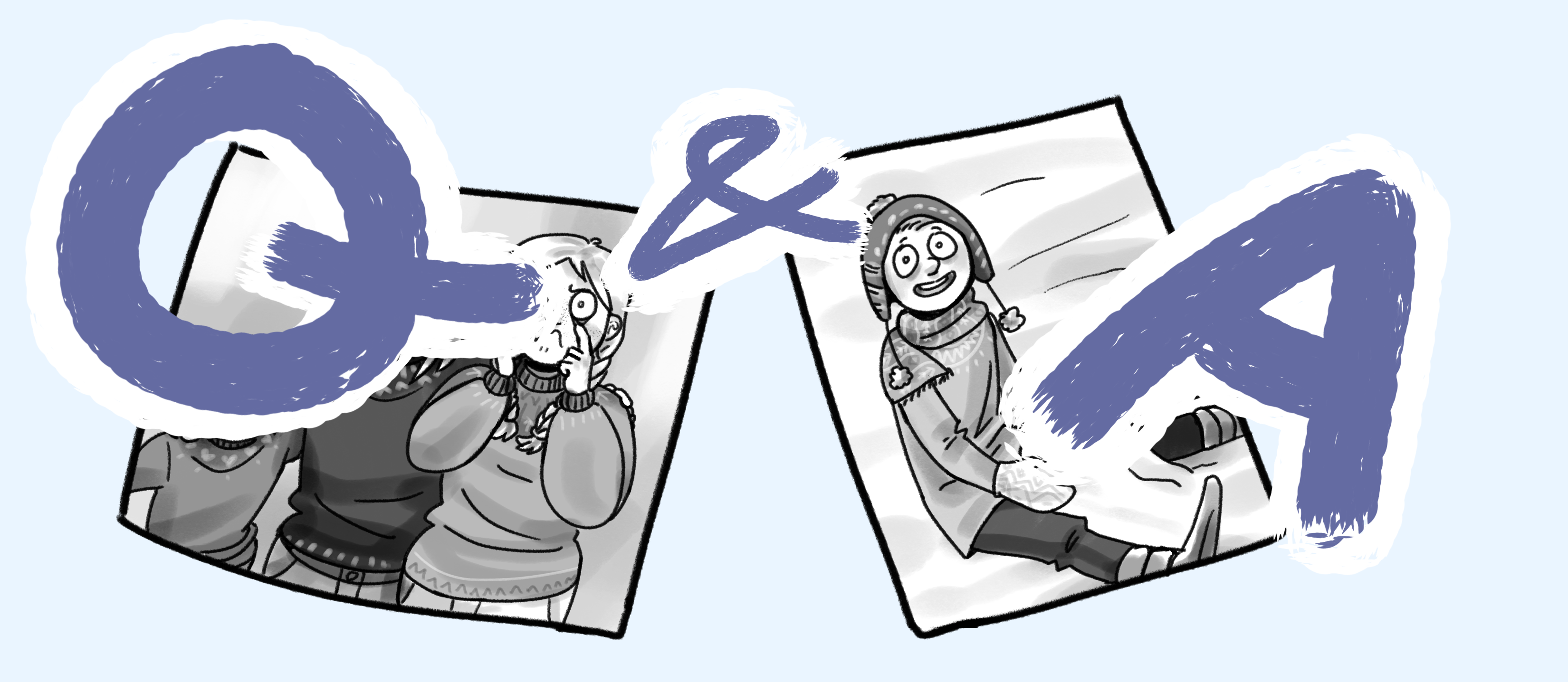 And as always, please go vote for Suriska on TopWebcomics!