It is technically not December 2nd anymore but I promised a double update and I like to keep my promises.
Johann is a good guy.
Click here for the super special 1st birthday character Q n' A if you haven't seen it! ↓↓↓↓↓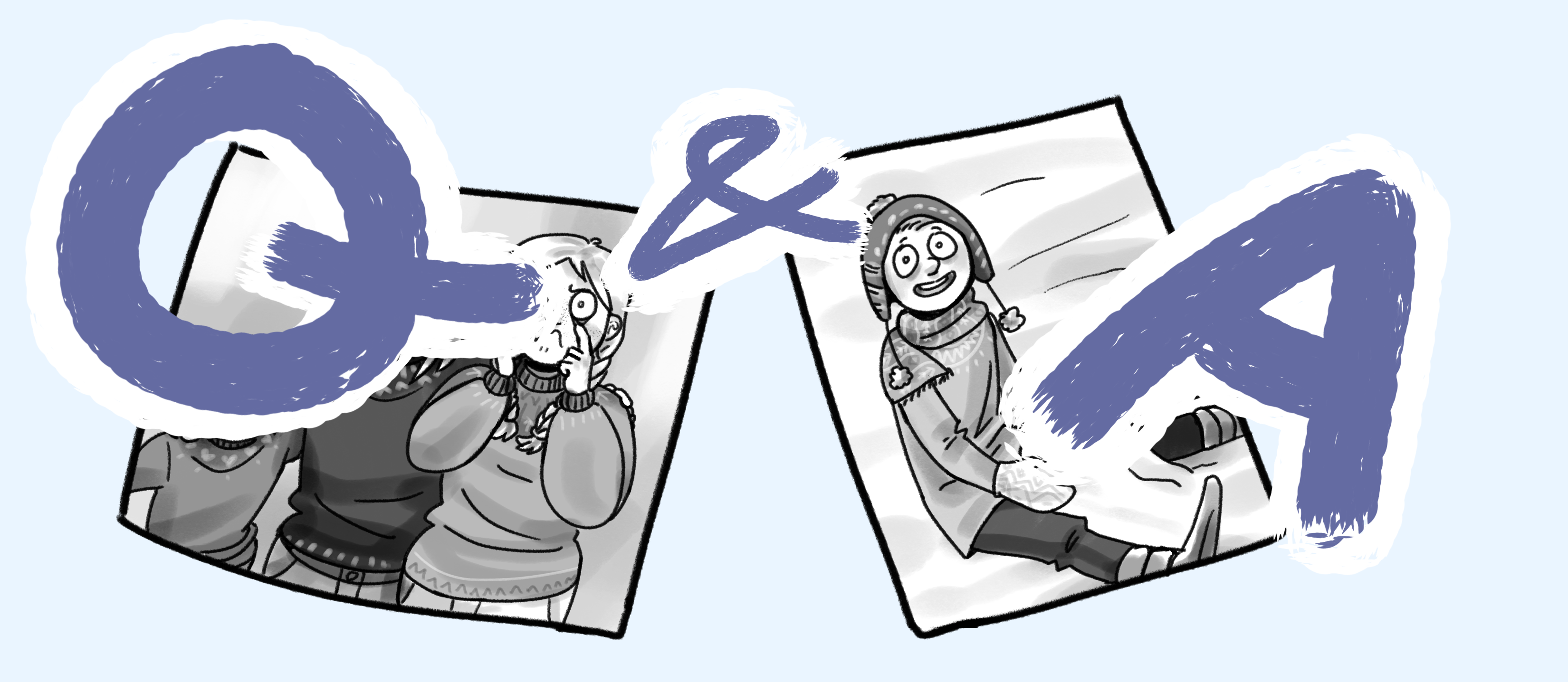 Also, there's no better time than its birthday to vote for Suriska on TopWebcomics!