AAAAAND THAT'S THE END OF ACT ONE!!! FINALLY!!
So what does that mean? It means that Suriska will be going on a break for a couple weeks while I work on Act 2. I'm working on getting guest art to post on the site in the meantime, so you'll have new stuff to look at to satiate your thirst while the comic isn't updating. (And I mean, if you want to donate some guest art, you're welcome to!)
See you in January!
(Suriska will be in 3 acts by the way. The other two won't be as long.)
This is a double update! Click back if you see this page first.
Don't forget to check out the 2nd anniversary Q+A while you're at it! Link in image: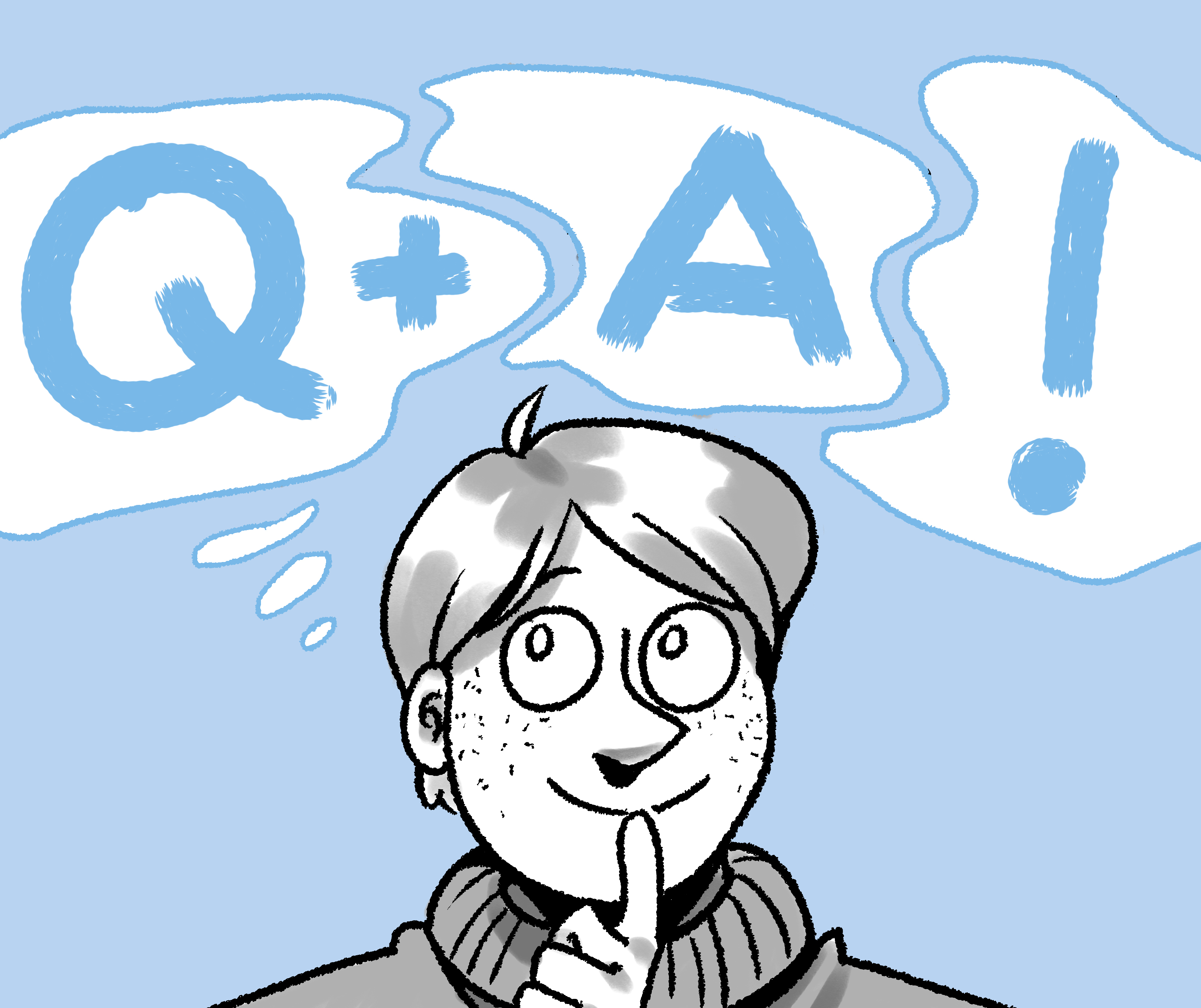 Vote for Suriska on TopWebcomics here!!